Brick Mansion has been working hard on Offering High-Quality Services and selecting Proper Furniture, Decor and Interior Solutions.
Our Design Process begins with Our Team led by Experts from the field of Interior Design, Art Direction, Interior Architecture & Engineering
offering you the widest selection of designer furniture at affordable prices from the Manufacturers.
Design is our passion! We believe in Excellence, Quality, Honesty, Transparency. Client Satisfaction is another factor that pushes us to always go the extra mile and give our best.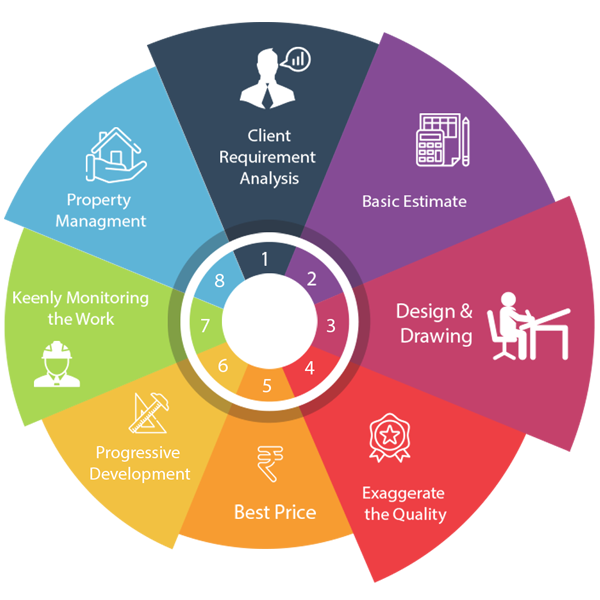 We have a team of creative interior designers work with you decide and realize the home of your dreams. We work with different styles – Classical, Fusion, Modern, Industrial – to deliver a home you can be proud of.